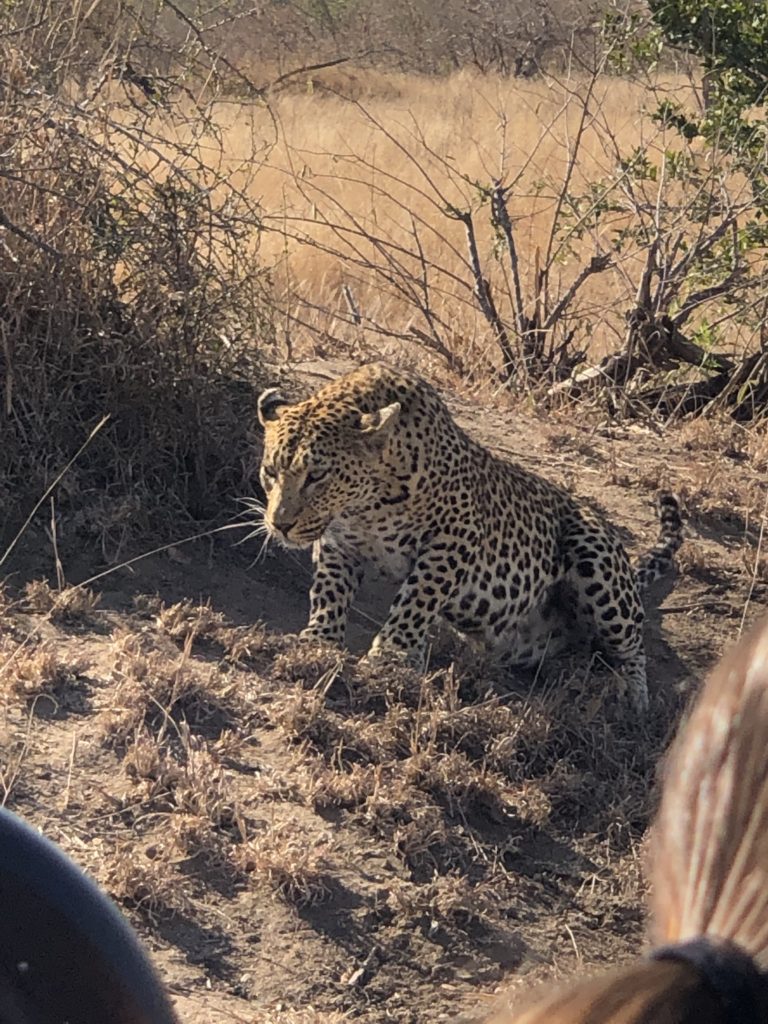 "Nothing is more important than reconnecting with your bliss. Nothing is as rich. Nothing is more real". Deepak Chopra
Need to defrag from your life? Need to restore your innate sense of trust that your lifetime dream can be realized?
This Africa-inspired ongoing program is designed to support you and provide you with a roadmap to your lifetime dream.
We all have them – those lifetime dreams that we keep putting off to tomorrow! We also have all the reasons why we can't realize them.
Maureen and I have just come back from South Africa, realizing each of our lifetime dreams. And, we had to navigate a lot of negative thoughts and huge fears, over the year of planning and anticipation, to get there!
Now, we and the horses want to help you to take a deep dive into what is holding you back from realizing your lifetime dream!
The "Your Lifetime Dream – Going For It!" Program
We will start with a 1-day "Inner Safari" with the horses to help you to:
get clear on your lifetime dream
bust through those negative thoughts and fears
Well that's great! But then what?
The 1-day "Inner Safari" will be followed by on-going coaching support with the horses once every 2 weeks for 2 hours during an 8-week period (4 sessions).
Four sessions of ongoing group coaching will:
allow you to further clarify your dream and share it with others
address each of your road blocks/blindspots
identify and act on actions to address those road blocks
support you in creating a roadmap to your lifetime dream
celebrate and launch your roadmap to realize your dream
And yes, there will be homework in-between sessions to ensure you don't default back to your old ways/thinking. It takes at least a month to build a new habit – you have 2 months!
Maximum of 8, minimum of 6 persons. Once we have 6 people we will collectively determine the date for the 1-day "Inner Safari" and the subsequent dates for the 2-hour sessions.
N.B. This program will run each time a group of six is formed. So gather up 5 of your friends/family members and give us a call at 613-277-4402 to schedule Your Lifetime Dream – Going For It! program.
Investment
1 day "Inner Safari" (pre-requisite to the following 4 sessions) – $197 per person (includes a healthy lunch) + HST
4 two-hour group coaching sessions – $120/session/person + HST
Payment: a deposit of $338.5 + HST is required to hold your spot; the balance is due once the date for the 1-day is established.
Here is what our clients had to say:
"🙏💖🐴🐎A SHOUT OUT TO UNBRIDLED COACHING: I am loving the "Lifetime Dream – Going For It!" Equus coaching program at Foxview Stables – home of Unbridled Coaching!
My new friends and I, both two-legged and four-legged (my girl Dusty, and Turika and Ty), are half way through the program hosted by our amazing Unbridled Coaches, Marlene Armstrong and Maureen Donoghue. We've gained profound and transformative insights that are already translating into powerful shifts in life." ~Lisa Anna Palmer
"Thanks so much for everything. Your support and insights have been invaluable to me these last few months. You do very good work." ~ Janet Holden
"I am very touched by the miraculous work that you do. Who would have thought that your vision would develop (and continue to grow) as it is, in so many unique and wonderful ways. Amazing! Truly, you are changing lives." ~Sheila Cameron
Want to take it to another level? Join us for THE RETREAT at Ste. Anne's Spa!
Cancellation Policy: the deposit is non-refundable but can be applied to a future session. Should the program not run, you will be reimbursed any payments in full.