CTV's Regional Contact has been out to film our services and profile our business.  The program was aired on CTV news at 6:30 p.m. and 11:30 p.m. on September 15th, 2013.  Click here to see it on-line.

The Ottawa Citizen  featured an article on Unbridled Coaching in its Life Style section on August 8th, 2013.  See "Feeling at home on the Range"
Breaking News:  We are excited to announce that we will be presenters at the Healing with Horse Symposium in Denver, Colorado (May 16 to 18, 2014) where we will be demonstrating Equus Coaching to our peers in the equine facilitated wellness field and the general public.  Should you feel inspired to join us you can find more information about the symposium at http://healingwithhorse.com/2014Symposium/Equus.html
Exciting News! We are proud to announce that we are one of the winners of the 2017 Wise 50 Over 50 Awards! This award was given to recognize the contributions of entrepreneurs who started their businesses when over the age of 50. You can read more about it at http://www.50over50awards.ca/…/marlene-armstrong-maureen-d…/
The award was presented at the Start-Up Canada event at the Shaw Centre in Ottawa on October 19th, 2017.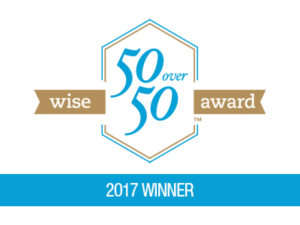 Contact us at 613-277-4402 or at unbridledcoachingmm@gmail.com