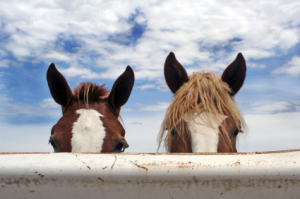 How many sessions will I need?
The number of sessions will depend on the nature of the transition. We generally recommend starting with two 2-hour sessions or the Lead Your Best Life workshop.
What results can I expect?
To begin with, you can expect a far greater sense of self-awareness. You will immediately see the effect you have on others and what the implications are. Sessions will help to empower you to set your own course and provide you with the tools to see it through. Our goal is to help you improve your relationship with others, offer you greater motivation and help you become a better leader of your own life. Our clients have noted a greater sense of self-awareness, leading them to better understand what is holding them back and providing them a sense of empowerment to overcome those challenges and improve their lives.
What is this sort of coaching most suited to? 
Our services have proven to be most effective for people experiencing significant life transitions such as divorce, major loss or substantial career change. This service also helps individuals break free of patterns that are causing them problems in their relationships, with their health or with financial matters.  It also benefits clients who want to further explore and develop creative pursuits or innate talents.
What if I am afraid of horses?
At no point will you actually ride the horse. Sessions with the horses are entirely supervised by trained coaches. Our horses are also well trained and very comfortable in this environment. Rest assured that our horses are gentle, loving creatures that will help you attain your goals. At the end of the sessions, we are confident you will love them as much as we do. Well, perhaps almost!
What if I am not an "animal person"?
You will not be the first. You may not be used to being around animals but you will quickly appreciate how effective they are. Horses are very intelligent and caring creatures. Don't just take our word for it. Let them prove it to you. Our testimonial page will also likely provide some insight.
You have other questions? Ask us…
For more information visit: